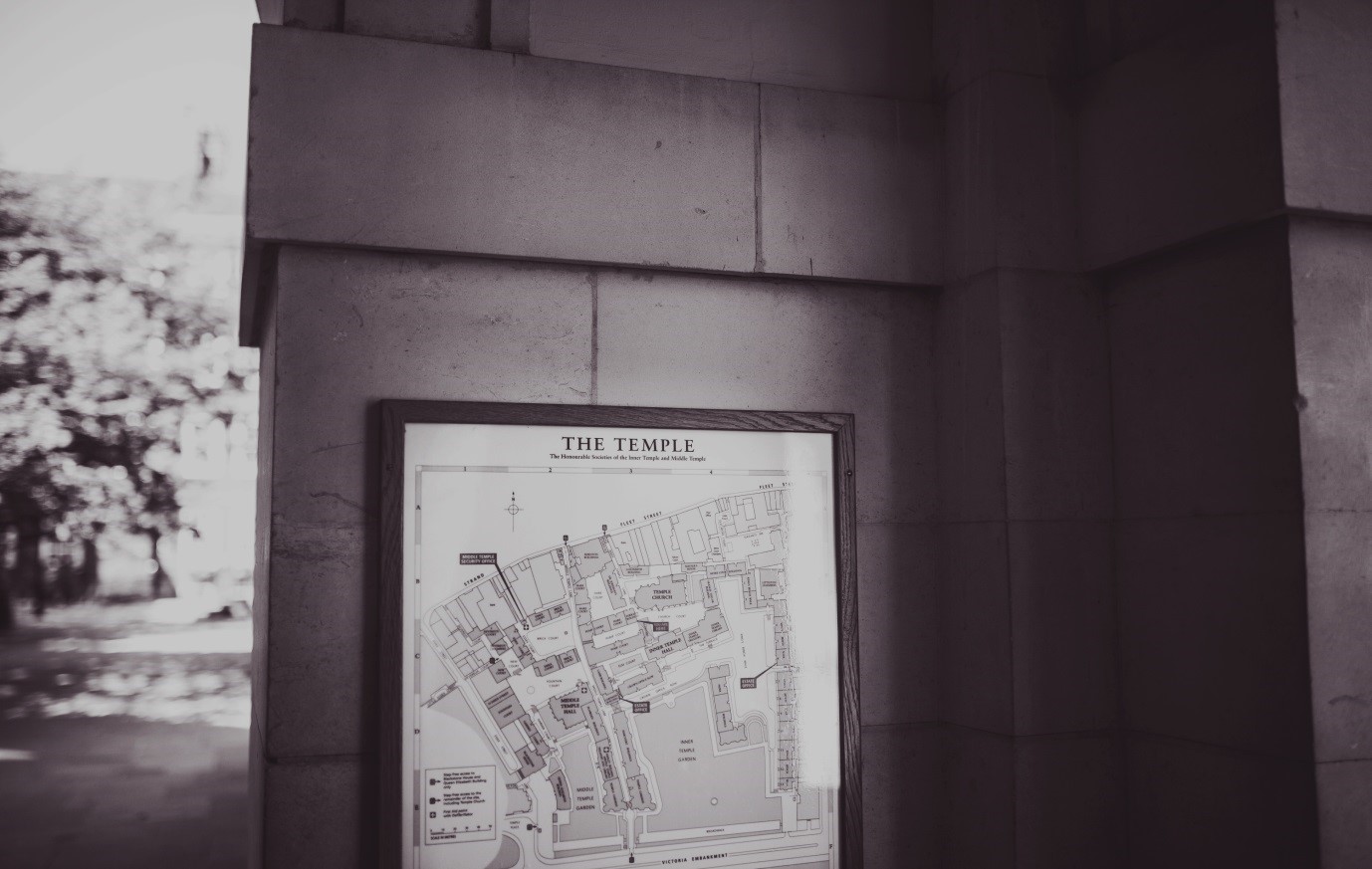 Introduction of Burton Tan, Syazwan & Co.
In this firm of ours, we believe that the essence of good rapport in any professional relationship must be the existence of trust, sincerity and passion. The same is the soul of Burton Tan, Syazwan & Co. wherein our clients entrust us with their problems and/or transactions, upon which we respond by delivering our services with great pride.
Burton Tan, Syazwan & Co., a legal firm in the District, operates its practice in the town of Pontian, Johor and also runs its branch satellite office at Pekan Nanas. With a variety of experience in various aspects of the law, we are pleased to be able to solve the issues presented to us.
We trust that this profile would be adequate in leading the explanation of the nature of our firm.
Thank you for your time.
With gratitude,
BURTON TAN Esq.
MANAGING PARTNER
MESSRS BURTON TAN, SYAZWAN & CO.